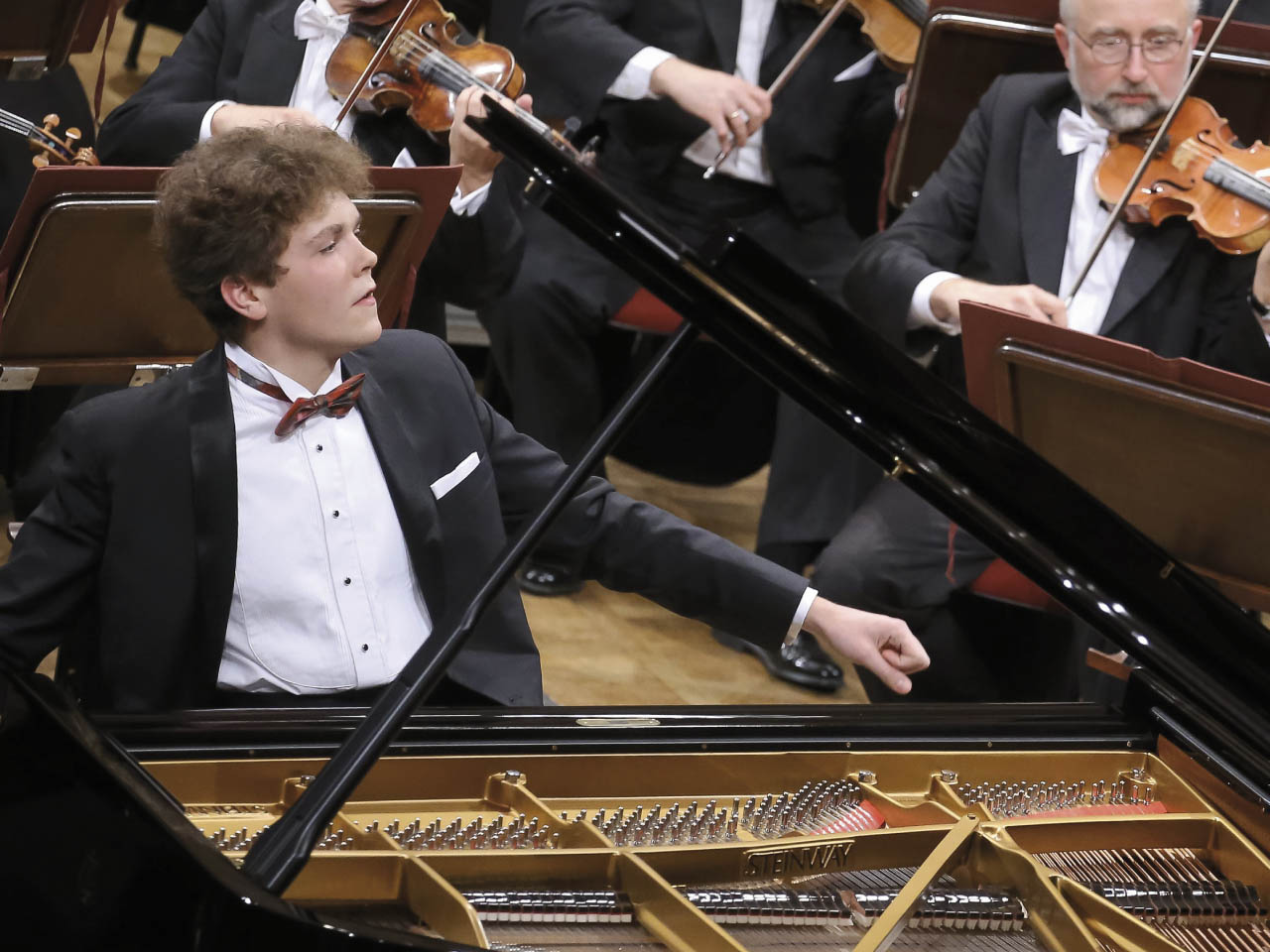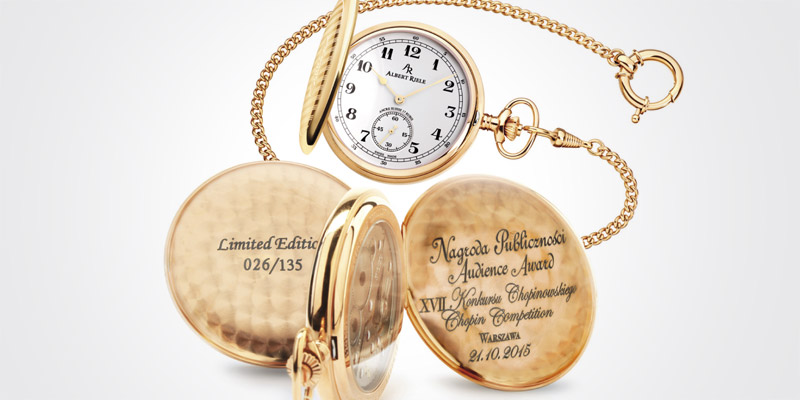 CHOPIN
Albert Riele was a partner of the 17th International Fryderyk Chopin Piano Competition. Szymon Nehring, winner of the Audience Award, received an Albert Riele pocket watch with celebratory engraving. The International Chopin Piano Competition, often known as The Chopin Competition, is one of the oldest and most prestigious performing competitions in the world, held every 5 years.
POZNAN PHILHARMONIC
In 2013 Albert Riele became the proud sponsor of the artistic season at the Poznan Philharmonic, whose performances have satisfied the most demanding of music lovers for many years. The Poznan Philharmonic has long enjoyed wide recognition and a superlative reputation as an institution offering audiences an opportunity to experience masterful performances by artists from all over the world.
GRAND THEATRE IN POZNAN
In September 2013 Albert Riele began cooperating with the Grand Theatre in Poznań, also known as the Poznań Opera. The collaboration was inaugurated with the sponsoring of a memorable event – the premiere of Mozart's opera Don Giovanni, directed by one of the best-known theatre directors of our times – Pippo Delbono. The season closed with the premiere of Carmen, at which Alberta Riele was again, of course, a significant presence.
POLISH THEATRE IN WARSAW
Albert Riele is a sponsor and "platinum patron" of the Polish Theatre in Warsaw, which has a proud tradition stretching back over a century. The brand participates in this prestigious theatre's most important premieres from a repertoire presenting a broad cross section of ambitious, classic productions.
JUSTYNA STECZKOWSKA
An icon of Polish popular music. Following her spectacular debut in the 1990s, she quickly rose to prominence, and thanks to her talent and years of work has secured her place among the stars of the Polish stage. Renowned for her sublime taste and refined style, Justyna is an ambassador of the Albert Riele brand. Whether on stage or off, her style is augmented by watches from the Gala collection.
MOVIE
Albert Riele also has a keen interest in movies. The brand has recently supported key film events and festivals as either a partner or sponsor. The most prominent of them were the Off Camera International Festival of Independent Cinema, the Orły (Eagles) Polish Film Awards gala and the famed Film Festival of Gdynia.