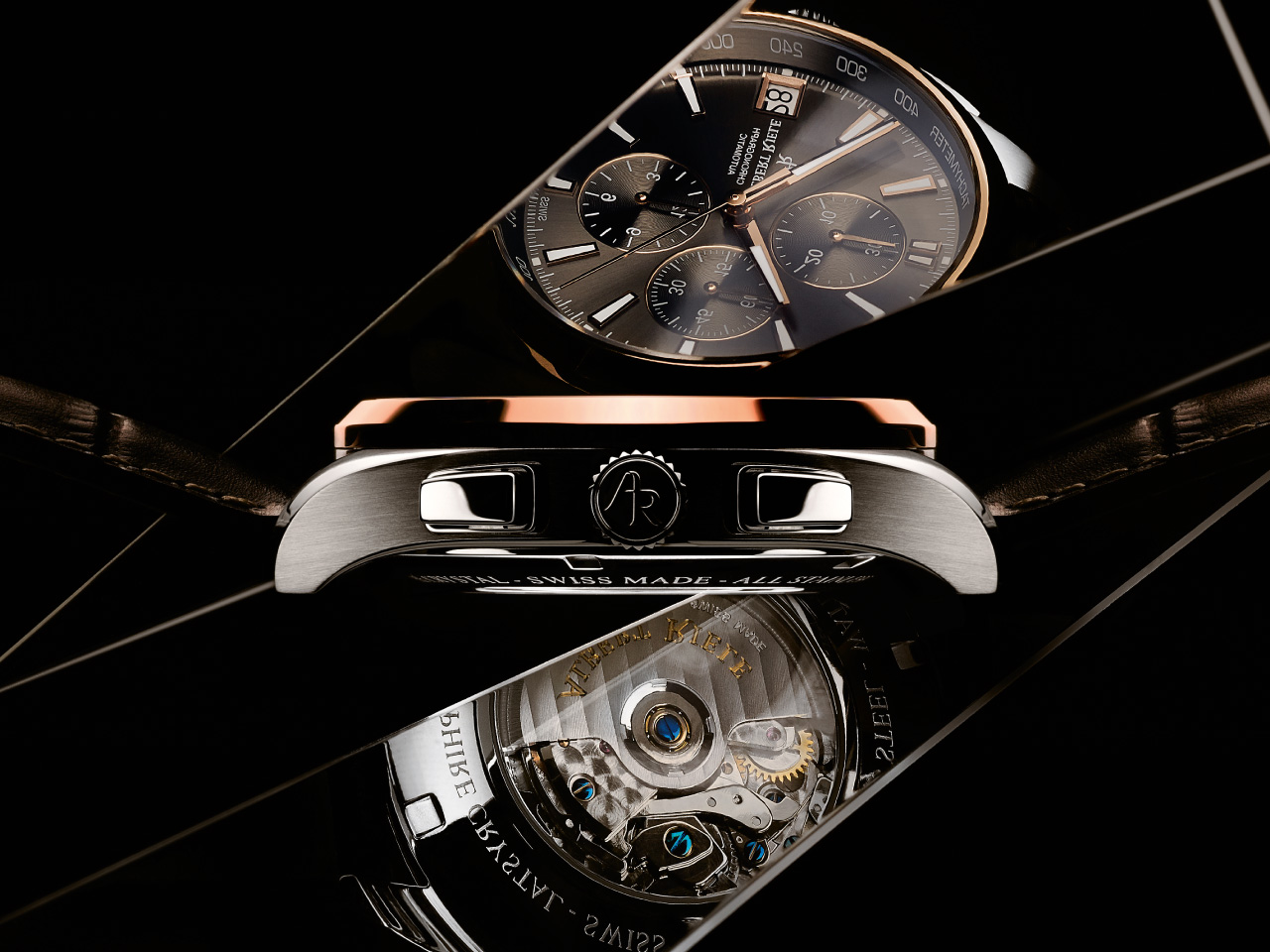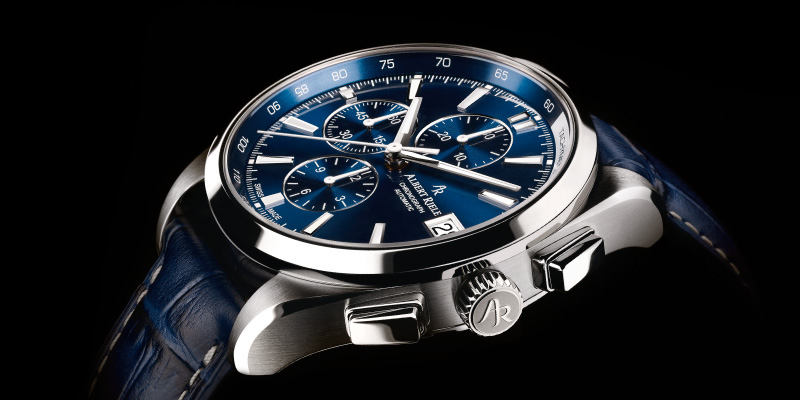 THE MOODMAKER
Albert Riele creates a feeling of quality. They are watches that are rooted in tradition, but whose identity is reflected in big city realities. With their effortless refinement, they measure every second and make it special – be that in the heart of the metropolis, or far from the madding crowds. Defining a lifestyle, they are also an ideal companion there, where the atmosphere is one of relaxation and time seems to pass more slowly.
QUALITY EVERY MOMENT
They ennoble each passing moment. They classily intensify or add subtlety, whatever is required. Albert Riele watches remind us to savour nuances, that it's important to seize the day, to make conscious choices and live life to the full – quickly, but without haste. Try new things, experience them, and do it with class.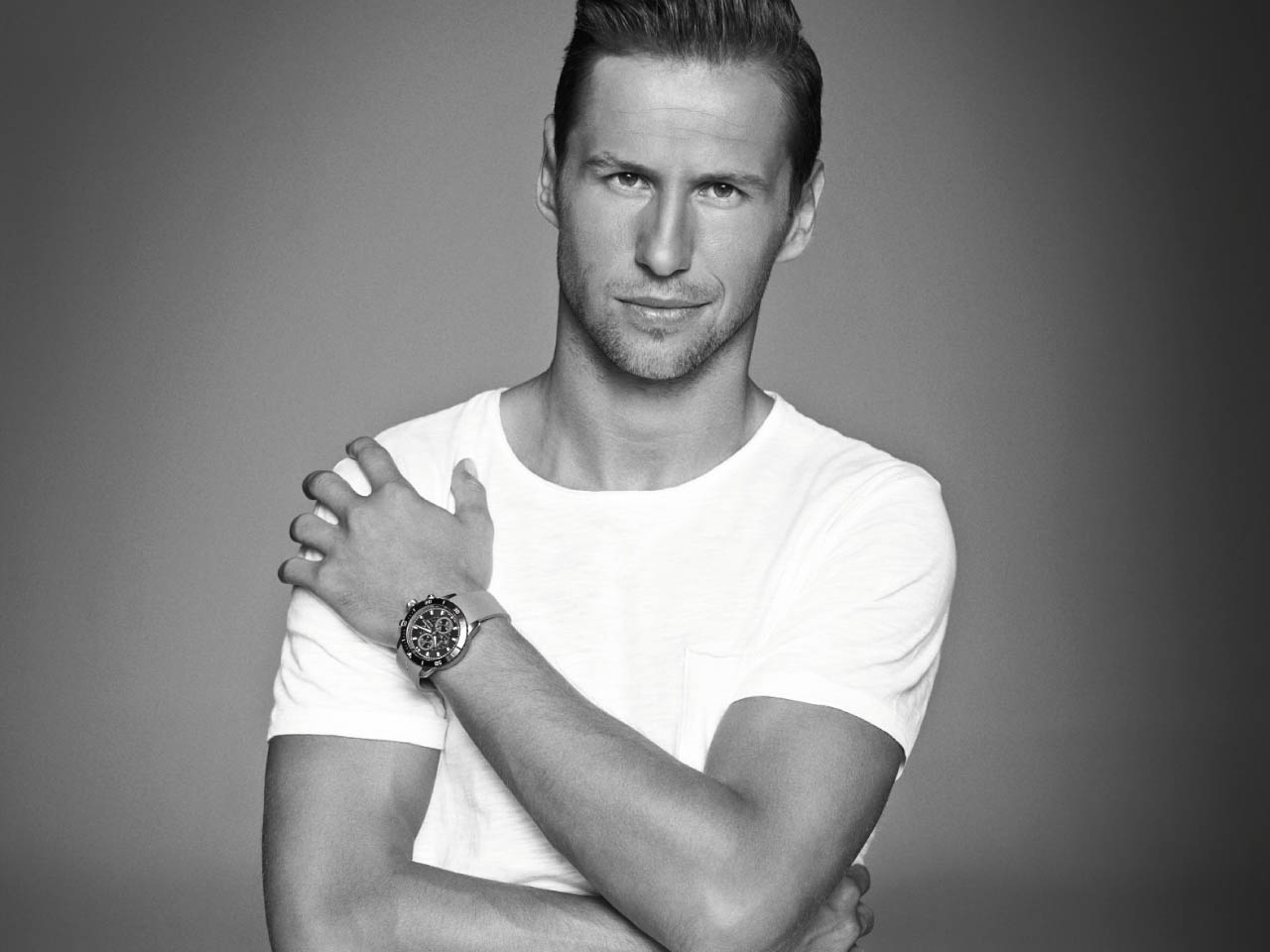 GRZEGORZ KRYCHOWIAK
One of the finest footballers. Valued by men for his stamina, resilience and reliability. Women value his faultless, world-class style, and beguiling smile. The choice of this footballer as the ambassador for the Albert Riele brand's exclusive Swiss watches is a natural one. He is as reliable and precise on the pitch as a Swiss timepiece.
GRZEGORZ & CÉLIA JAUNAT
In the promotional campaign for Albert Riele watches Grzegorz Krychowiak is accompanied by Célia Jaunat, French model, fashion blogger, and in her private life, Grzegorz's partner. Célia is a beautiful ambassador for Albert Riele's Gala line of women's watches, distinguished by their quality and noble, subtle sophistication.