Match Cup Sweden 2016
The final of this year's WMRT took place in Marstrand, Sweden, with sailors competing in supernimble and ultraquick M32 catamarans for the title of champion and $1 million prize money. Windswept Marstrand provided favourable conditions for the event, the wind in the sails propelling the catamarans on to dizzying speeds. Their crews confirmed Marstrand to be the best match racing venue. Despite valiant efforts, Eric Monnin's crew from the Albert Riele Swiss Match Race Team missed out on the title, with the Phil Robertson Racing team from New Zealand being crowned champion. The winning crew received the Albert Riele watches from the limited sailing edition.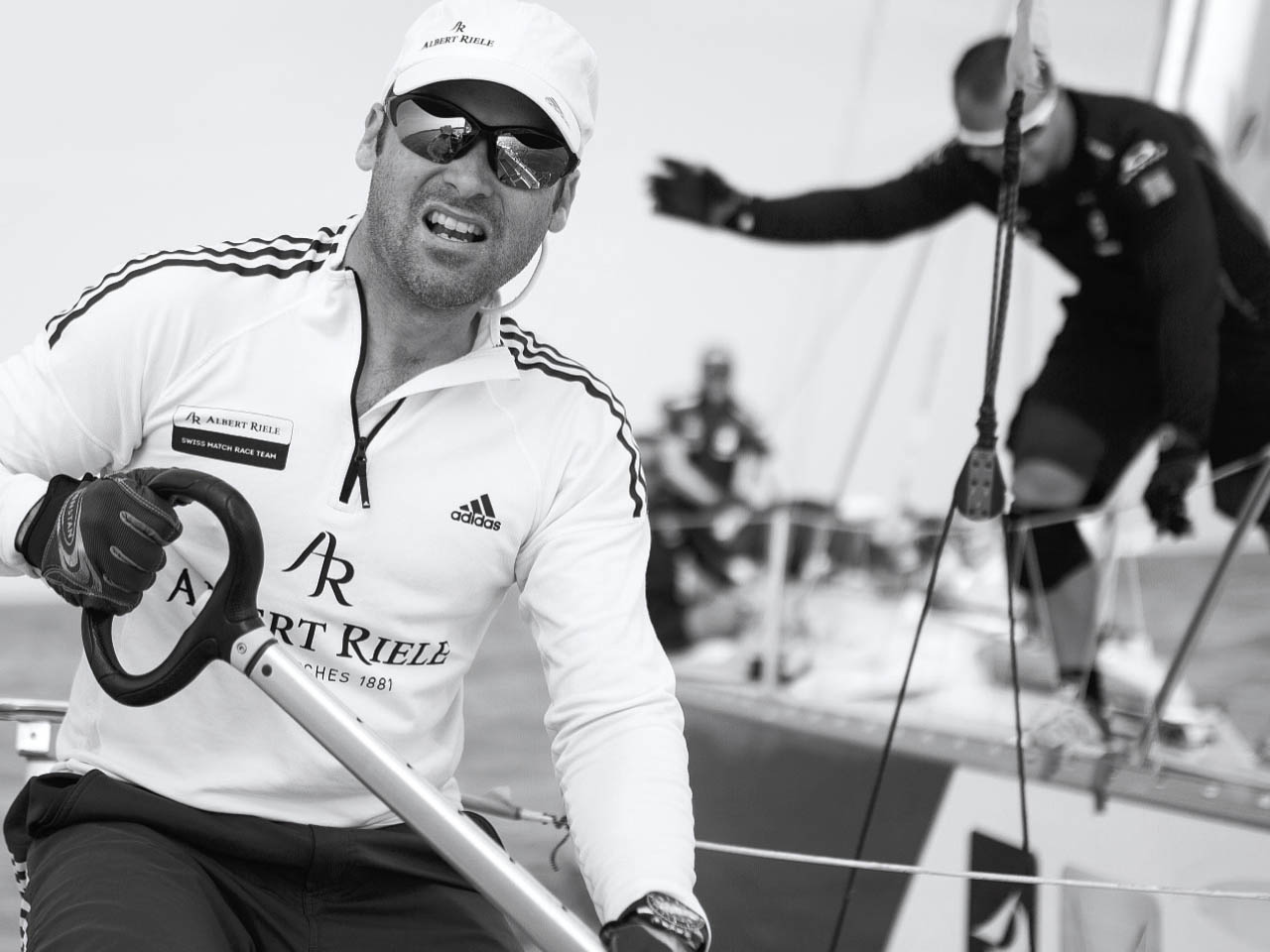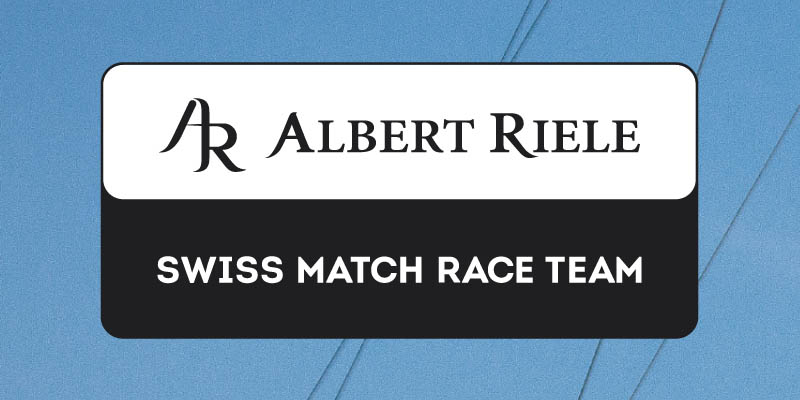 Albert Riele Swiss Match Race Team
Albert Riele has become the Title Sponsor of the Swiss Match Race Team, with the talented Eric Monnin at the helm, whose name needs no introduction amongst the sport's enthusiasts. Monnin and his team have contested the spoils of the World Match Racing Tour for a decade and are now deemed the event's 'dark horse'.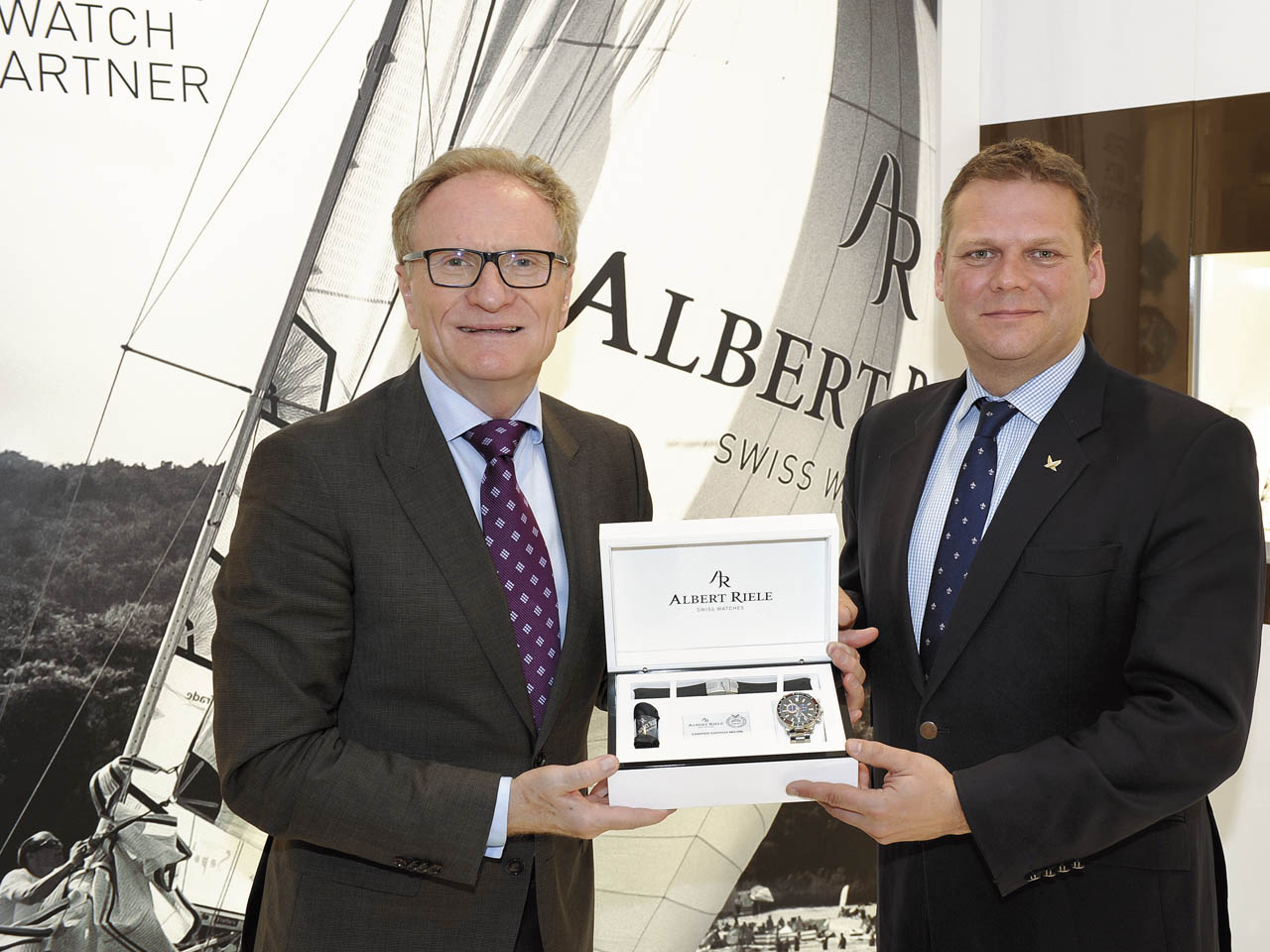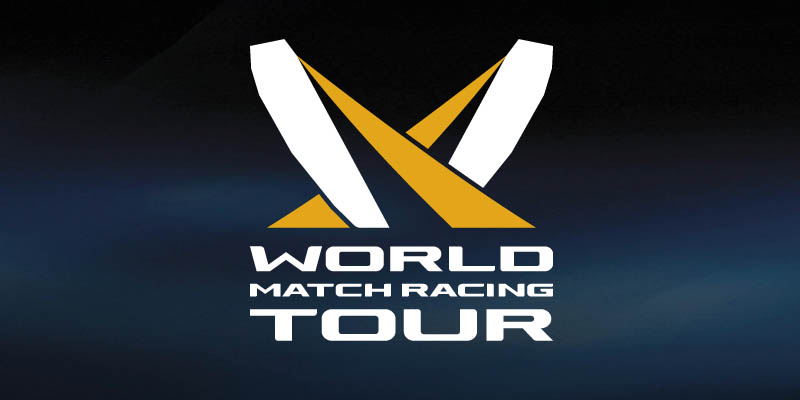 WMRT Official Watch Partner
Albert Riele has become the World Match Racing Tour's first ever Official Watch Partner. The brand joins the family of World Tour partners. For each year of the agreement, Albert Riele will produce a bespoke limited edition timepiece for the World Match Racing Tour that will also be presented to each member of the World Championship team at the end of the season. Each timepiece will be presented in a custom-made box.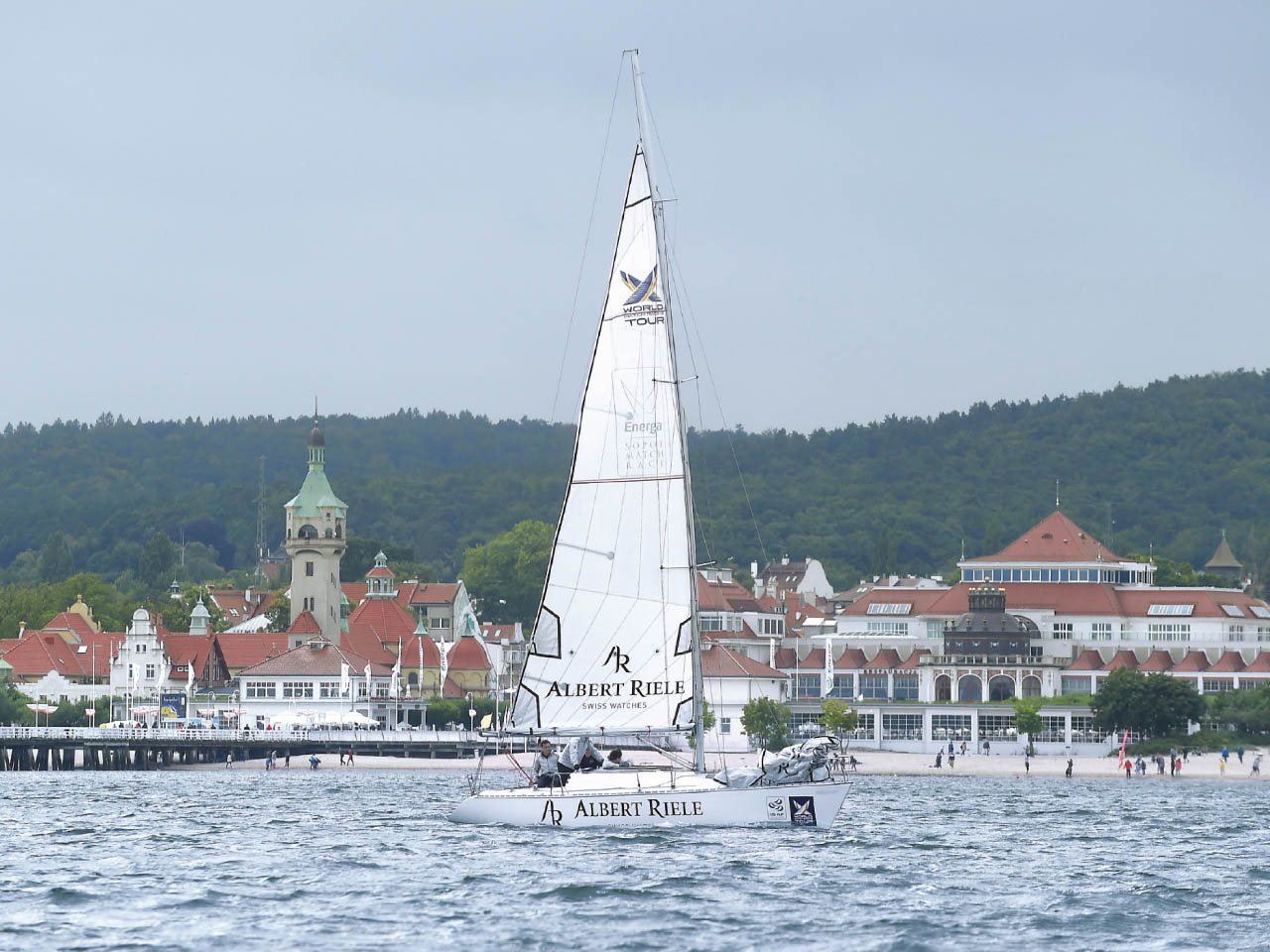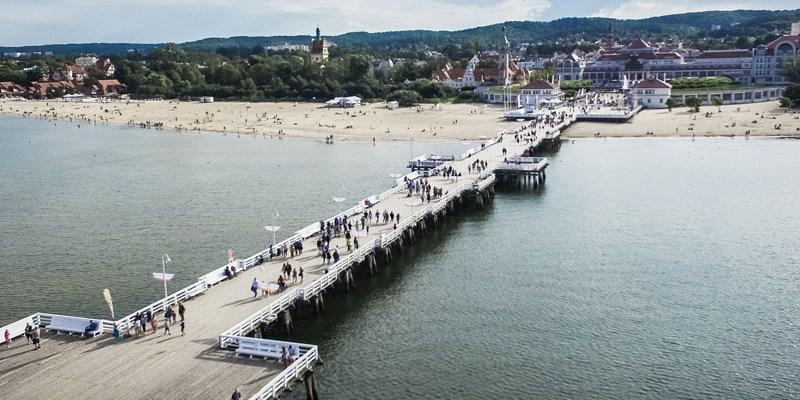 Energa Sopot Match Race 2015
Albert Riele has been chosen as the main partner for the extraordinary sailing regatta Energa Sopot Match Race 2015, one of the prestigious World Match Racing Tour events. In regattas of this kind, yachts go head to head, and one of them carries the Albert Riele colours. Sopot is the most prestigeous sea resort in Poland located by the Baltic Sea, between Gdansk and Gdynia. Full of life during the day and night Sopot offers plenty sports, cultural and clubbing opportunities.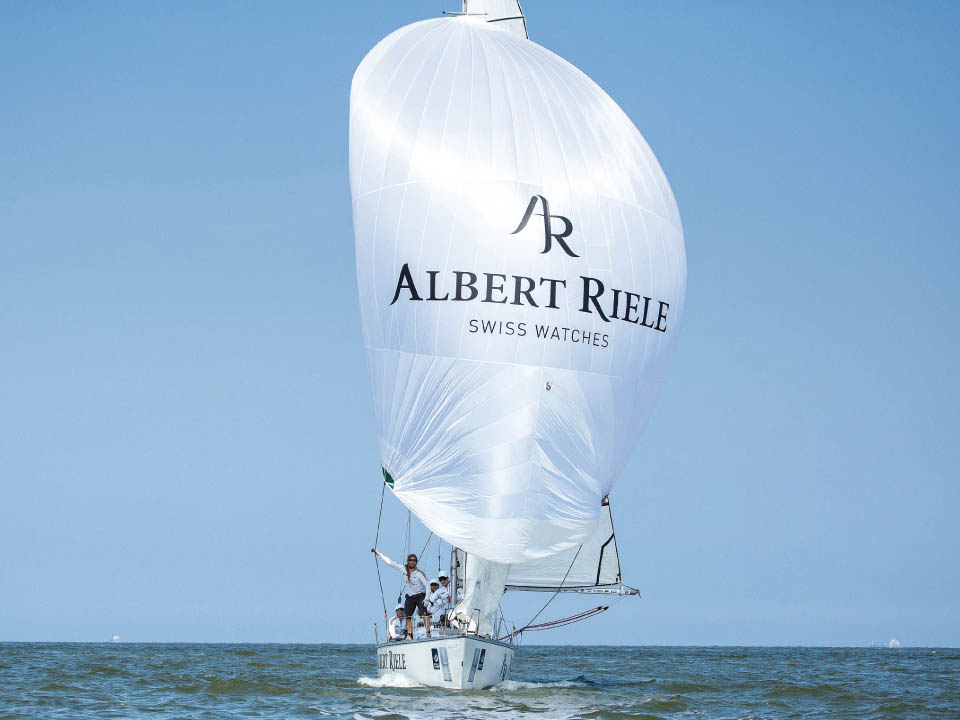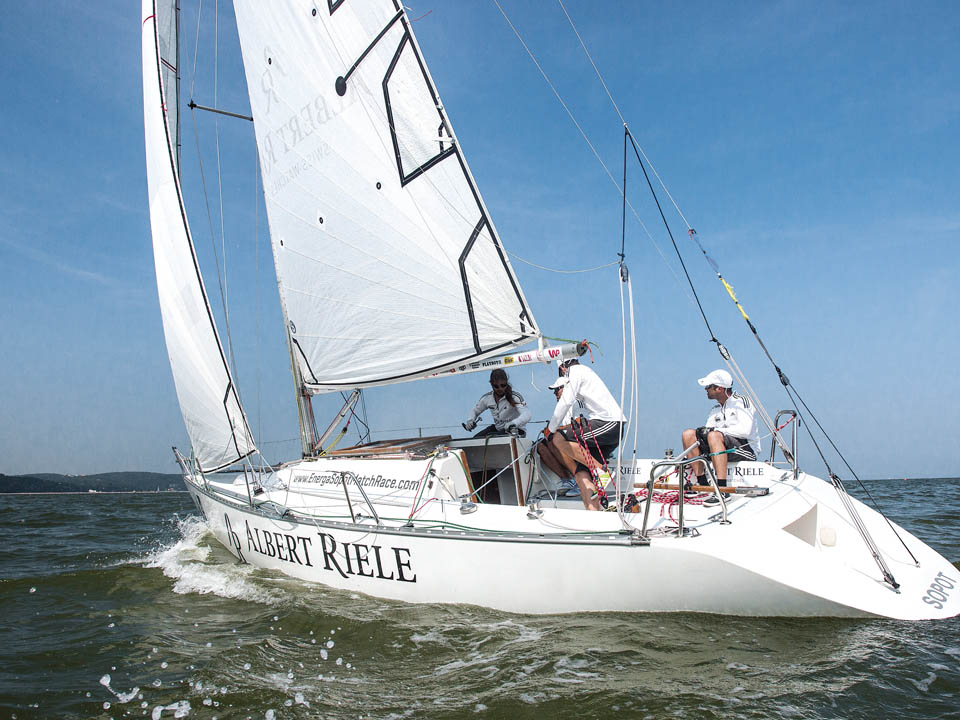 Stena Match Cup Sweden 2015
Stena Match Cup Sweden 2015 is one of the sailing events on the World Match Racing Tour, whose official watch partner is the Albert Riele brand. Prestige sailing events have been held off the charming Swedish island town of Marstrand, close to Goteborg, for the last 21 years. Swift and flexible professional DS-37 Match Racer yachts cut through the waters around Marstrand for 6 days. At this year's championships all timings were measured by the Swiss brand Albert Riele.
TARNACKI YACHT RACING
Albert Riele sponsors Tarnacki Yacht Racing, a title-winning yachting team with successes all over the world in the prestigious match racing discipline. Tarnacki Yacht Racing has behind it wins in the World Cup regattas and is also a multiple Polish champion. Przemysław Tarnacki, founder of the team, skipper and steersman, fan and promoter of yachting is the Albert Riele ambassador.