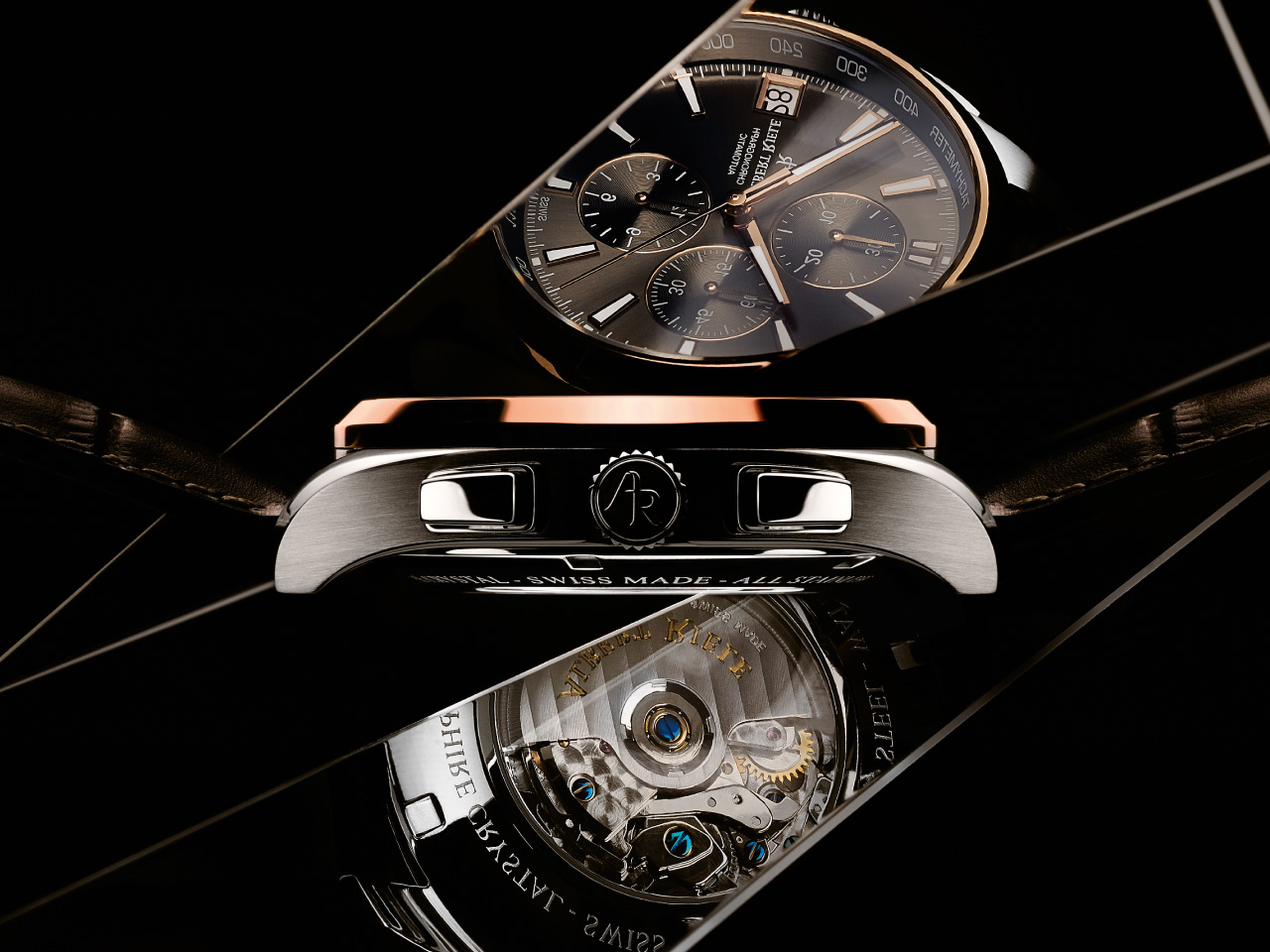 THE MOODMAKER
Albert Riele creates a feeling of quality. They are watches that are rooted in tradition, but whose identity is reflected in big city realities. With their effortless refinement, they measure every second and make it special – be that in the heart of the metropolis, or far from the madding crowds. Defining a lifestyle, they are also an ideal companion there, where the atmosphere is one of relaxation and time seems to pass more slowly. They ennoble each passing moment. They classily intensify or add subtlety, whatever is required. Albert Riele watches remind us to savour nuances, that it's important to seize the day, to make conscious choices and live life to the full – quickly, but without haste. Try new things, experience them, and do it with class.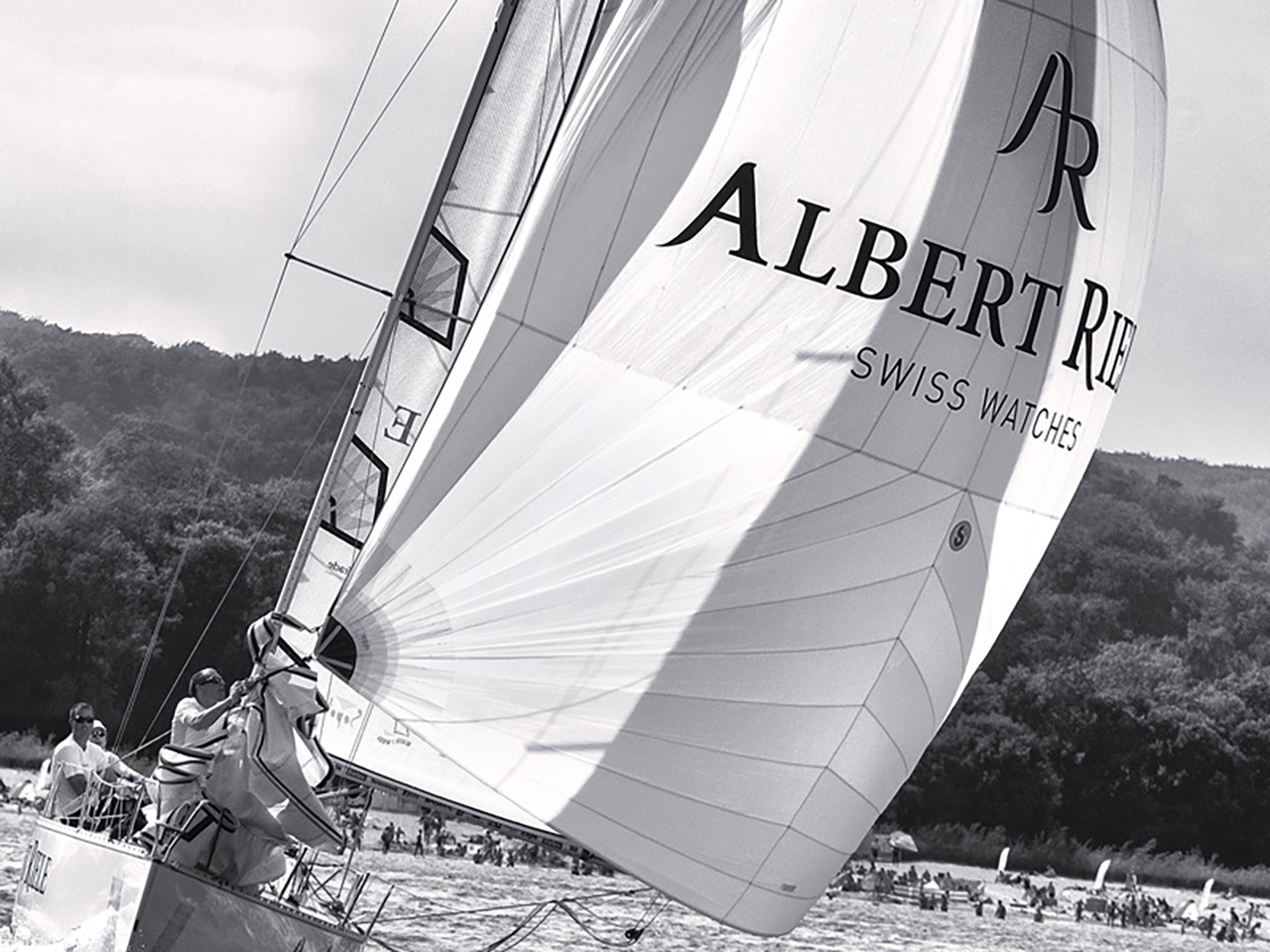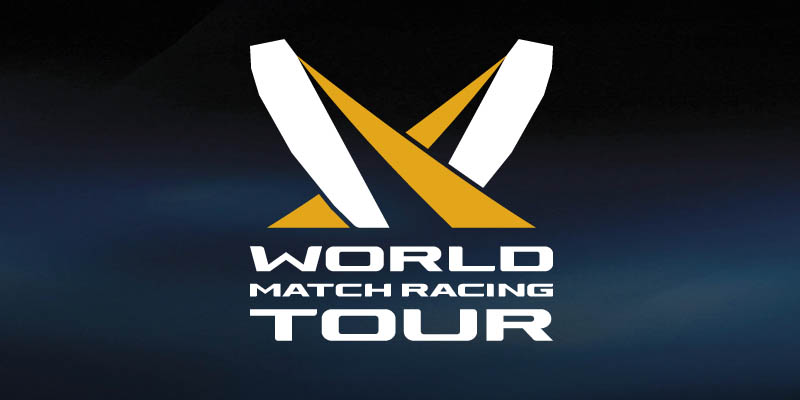 SAILING
Albert Riele's presence in sailing is the natural course of things. It personifies elegance, providing a sense of freedom, so you can feel alive and savour every moment.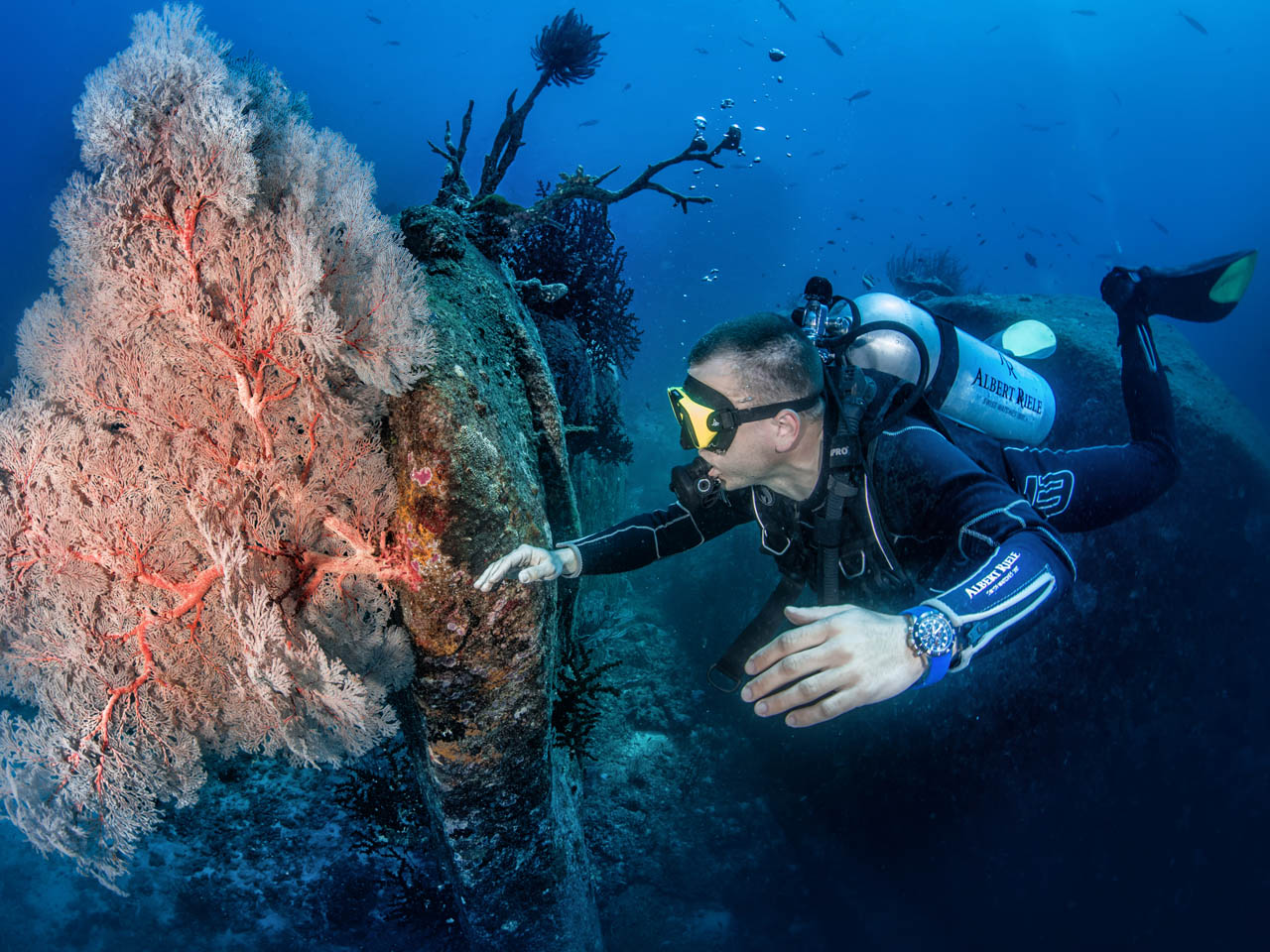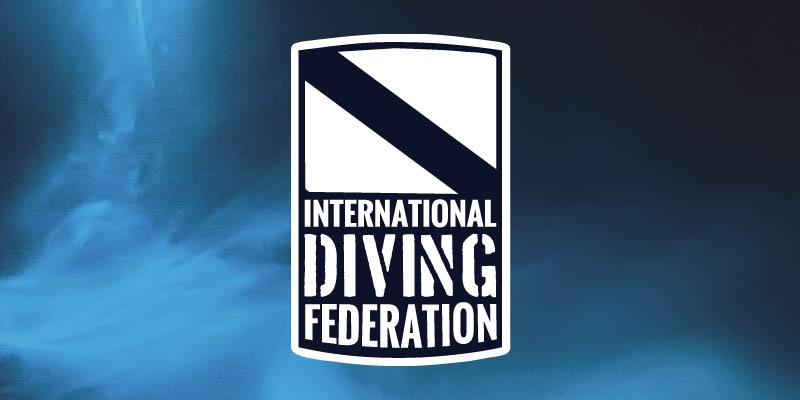 ALBERT RIELE & INTERNATIONAL DIVING FEDERATION
Albert Riele joined forces with the International Diving Federation. As part of their collaboration, the Albert Riele Diving Expedition was devised. Aim: an underwater exploration of the coast of Thailand. The expedition was documented with unique photographic and film material.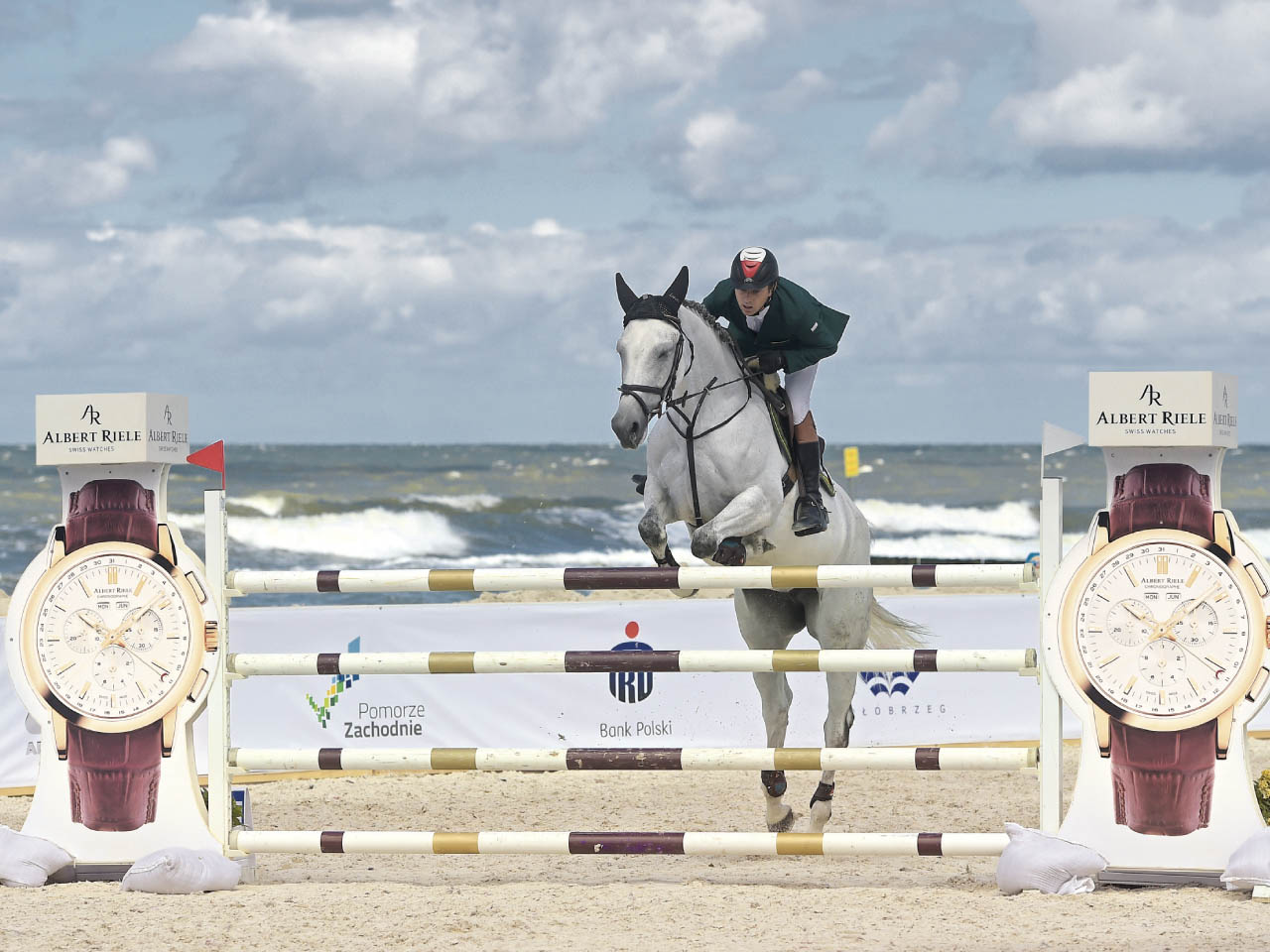 EQUESTRIAN SPORTS
Albert Riele is a committed partner and patron of prestigious events. Without doubt, equestrianism is one such sport, abounding in elegance, poise and exceptional grace.
CULTURE
Albert RIele is a sponsor and patron of ambitious art that matches its style and tasteful aesthetics. Thanks to its involvement with renowned institutions on particularly highly regarded projects, Albert Riele has become a quality sign of the events it supports, which include various recognized festivals and concerts.